My Ottawa à moi
Posted in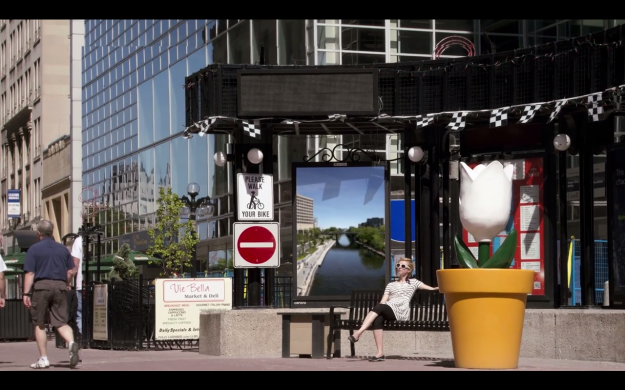 A poetry/video project featuring the words and poems of Élise Gauthier.
"The writing of these poems came from a deep love for my city, as well as a deep frustration at hearing people deride it," says Gauthier. "As a tour guide, I've grown to love all of Ottawa's facets, its unknown history and the people who live here. Ottawa has so much to offer, and often, people don't take time to find its hidden gems. Through my poems, I hope to make people see that there's more to our capital than the stuffy, bureaucratic life, and that it's a beautiful, vibrant place to live."
View My Ottawa à moi.
Un projet subventionné par le programme Bouche à Oreille du Conseil des Arts de l'Ontario.
The poetry was written thanks to a grant from the City of Ottawa in 2011.