Jeremy Kennedy, Shooter/Editor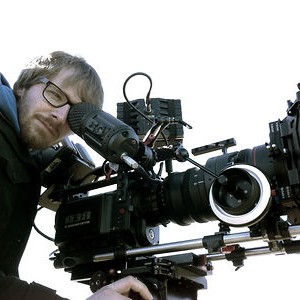 Jeremy is an award-winning Director, Director of Photography and Editor. He has worked in the business for over ten years with an ever-expanding resume. Past television projects include series work such as Truth Duty Valour, The New Fly Fisher, Combat Forces, Courage in Red and most recently the highly anticipated Belle of the Brawl. He has several short films to his credit with festival runs. Jeremy has also shot several independent features with international release.
Visit his web site at http://studio6productions.ca/.