Sweet Tarts Takeaway
Posted in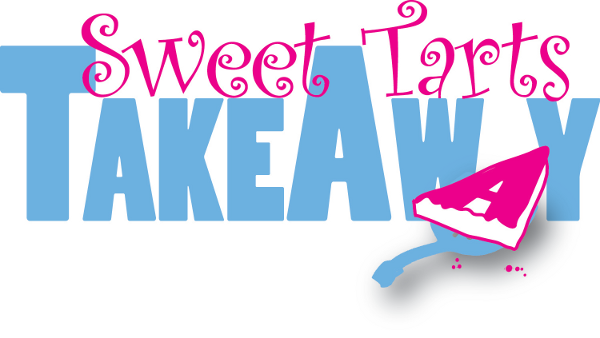 A finalist in the Pilots Competition at the 2011 Banff World Media Festival, and a finalist for the Audience Choice Award at the 2010 New Media Festival in Los Angeles, Sweet Tarts Takeaway is a web series about Sue and Janis, two thirty-something caterers who run a failing catering operation with great food but bad business sense. When their delivery van gets repossessed, they end up making a deal with the repo man, Bob, to work off the debt by handling more "delicate" repossessions from other women.
Each new episode has an accompanying recipe from a local Ottawa-Gatineau chef.
In July 2010, CBC Ottawa Television acquired a special one-hour episode of Sweet Tarts Takeaway, which was broadcast as part of the CBC Ottawa Presents Summer series, in August 2010.
Watch more episodes of Sweet Tarts Takeaway.