News
Sweet Tarts Takeaway Launches
Posted in news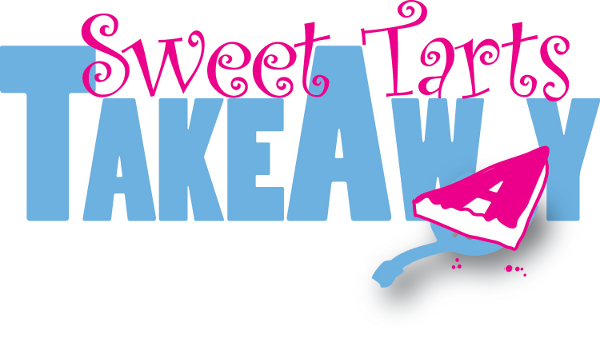 25 January 2011 – Sweet Tarts Takeaway, a new web comedy from YOW! Productions, makes its internet debut Monday February 14, 2011 at sweettartstakeaway.com.
With their catering business floundering, Janis and Sue are drawn into the strange world of small-time repossession, which sometimes requires a woman's touch.
Sweet Tarts Takeaway is both a web series and an online user community that follows the Tarts' adventures in weekly-five-to-ten-minute episodes, character blogs, and special recipes from local chefs.
"Our mission is to provide smart, funny online entertainment for the dominant demographic on the Internet: women," says the series' writer, director and producer Bonnie Robinson. "Sure, we all love those cute kitten videos, and I do watch them all," she adds, "but women want and deserve more in their online entertainment."
There is a definite "I Love Lucy" feel to the series, as the Tarts take on unusual repos such as jewellery, a mascot uniform, a yoga fountain, and an unpaid shipment of sex toys , often finding themselves in situations that quickly go off-the-rails.
Shot in the Ottawa-Gatineau area, the show features veteran Ottawa actors Kel Parsons (Janis), Kate Drummond (Sue), Riley Stewart (Bob) and Jerome Bourgault (Dan). Parsons and Bourgault were most recently seen in The Radio Show: It's a Wonderful Life (multiple roles) and A Flea in Her Ear (Olympe and Tit Coq), at Ottawa's Gladstone theatre. Drummond appeared in the Three Sisters Theatre Company's production of Birth, before heading to Toronto to perform in television productions including The Kate Logan Affair and Metal Tornado. Stewart played Scout in Vision Theatre's production of Life After God.